Since 2012 in the field of healthcare
Since 1992, Technohouse (M) Sdn Bhd has been known as a reliable company in manufacturing and distributing medical equipment in Malaysia. Our business is related to medical emergency products and services, defense, disaster relief and environmental protection. We also supplying and maintaining ambulances and emergency transportations.
As an established company, we have been awarded ISO 13485, a manufacturing license for medical from Malaysian Investment Development Authority (MIDA). We are also registered with Medical Device Authority Malaysia(MDA).
Our main manufacturing products are upper and lower splints, Personal Protection Equipment (PPE), medical raincoat, medical paramedic vest, emergency bags and disaster frame tent.
We are the EXCLUSIVE DISTRIBUTOR for the following international companies;
1) Meber, Italy. Founded in Parma in 1987, MeBer is one of the most important international companies designing and producing emergency, rescue and first aid equipments. The primary products are stretchers, self-loading stretchers, sedan chairs and immobilization.
2) Covertex, New Zealand. For 30 years, Covertex have been designing and manufacturing engineered fabric solutions for rapid deployment and fluid containment. The products are used in emergency situations, conflict zones for disaster response and marine applications.
3) Boscarol, Italy. Oscar Boscarol Srl manufactures and distributes specific quality products for first aid, emergency and pre-hospital sectors. The business core are medical suction units, emergency bags and rucksacks, oxygen distribution systems for ambulances and immobilization devices.
4) Reseller for other emergency products as required by customers.
Our main customers are Hospitals and Health Centres under Ministry of Health, private hospitals, Fire and Rescue Department of Malaysia (BOMBA) , Malaysia Civil Defence Force (JPAM), Malaysian Armed Forces, the National Security Division, Special Malaysian Disaster Assistance and Rescue Team (SMART), higher learning institutions and non-governmental organization (NGO).
WITH THE EXPERIENCED AND CAPABLE MANAGEMENT TEAM, WE BELIVED IN PROVIDING AN EXCELLENT AND QUALITY SERVICES TO OUR VALUED CUSTOMERS.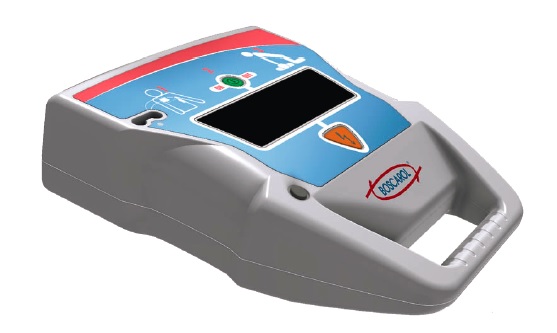 OB Life Support 300 Defibrillator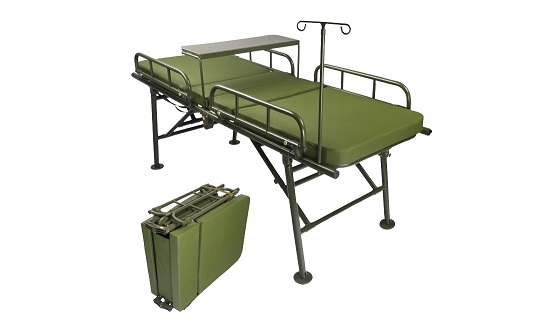 Mark IV Field Hospital Bed
Emergency Response Airshelters (ERAS)